Climate Change Initiative
Introducing our BRAND-NEW environmental campaign: RETHINK CLIMATE CHANGE After the recent success of our mental health campaigns, we wanted to focus on another cause close to our heart. Climate change is becoming a major issue and if we don't act now, we face life-changing circumstances. Recent studies revealed that 73% of children and young people are worried about climate change and the impact it will have on their future. Despite this, most people still lack an understanding of global warming and how we can prevent it, and many schools and businesses are still yet to implement environmental policies that bring lasting change. With our FREE online Climate Change Level 2 qualification, you can learn more about how climate change is affecting our planet and the steps you can take to lower your carbon footprint...all in under 8 hours!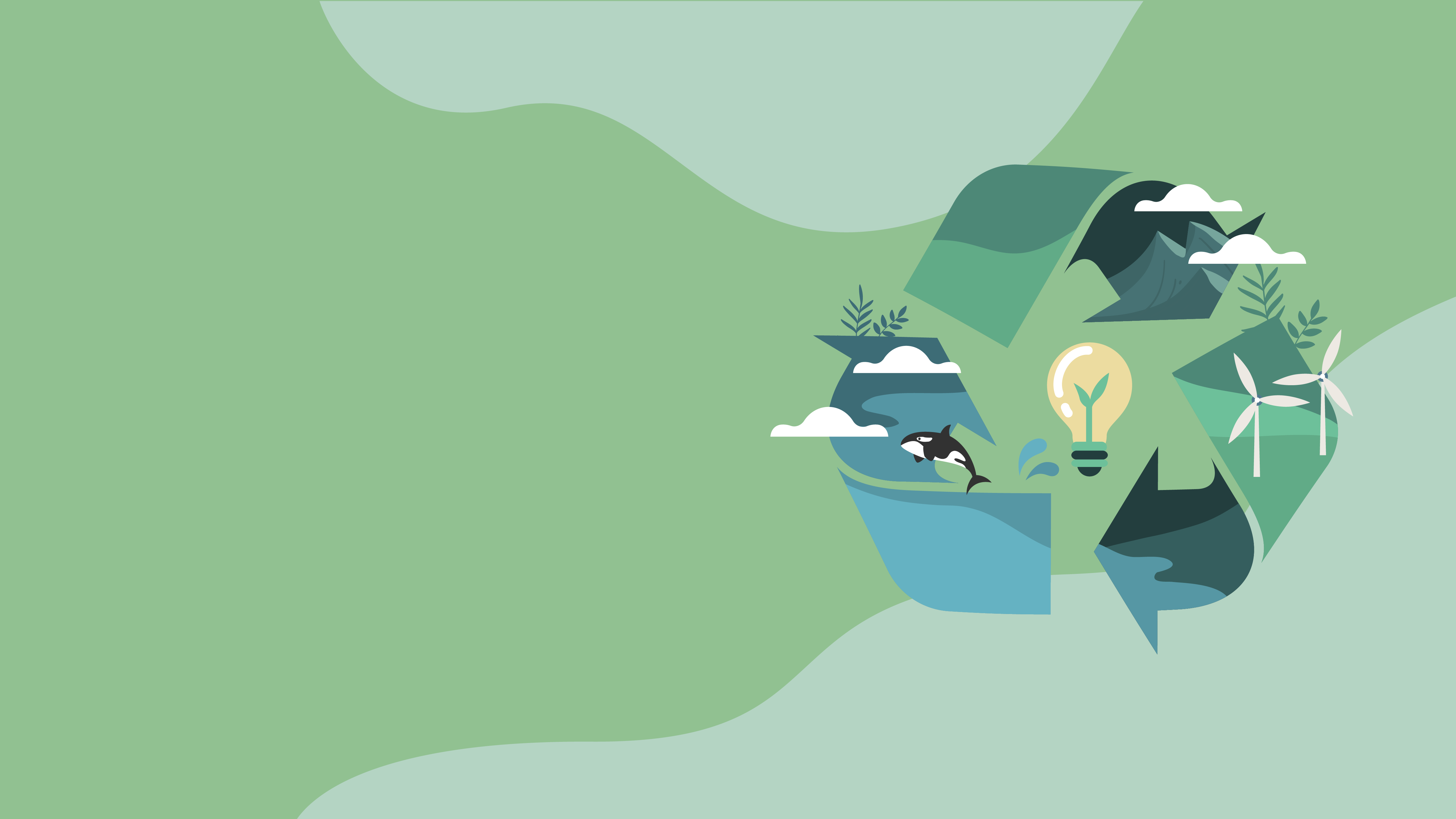 Disconnected
Digital poverty is defined as those without access to any of the core items of digital infrastructures, such as laptops or a reliable internet connection. This impacts things such as homework and access to educational resources, something that can have an impact on a child's academic success. We are re-launching our digital poverty initiative in the hope that we can support more students to gain access to laptops. We are looking to partner with schools and trusts with this bespoke project to get their parents and staff on our free online courses. Last May, we piloted our Digital Poverty initiative through a partnership with The Stour Academy; a trust of over 13 primary schools across Kent. The initiative had tremendous success, with over 200 staff and parents gaining our Level 2 Mental Health first Aid Qualification. Due to the uptake of this project, we were able to donate five new laptops. We were lucky enough to deliver the laptops in person, seeing first-hand how they would be used to support students who were without access to technology after school.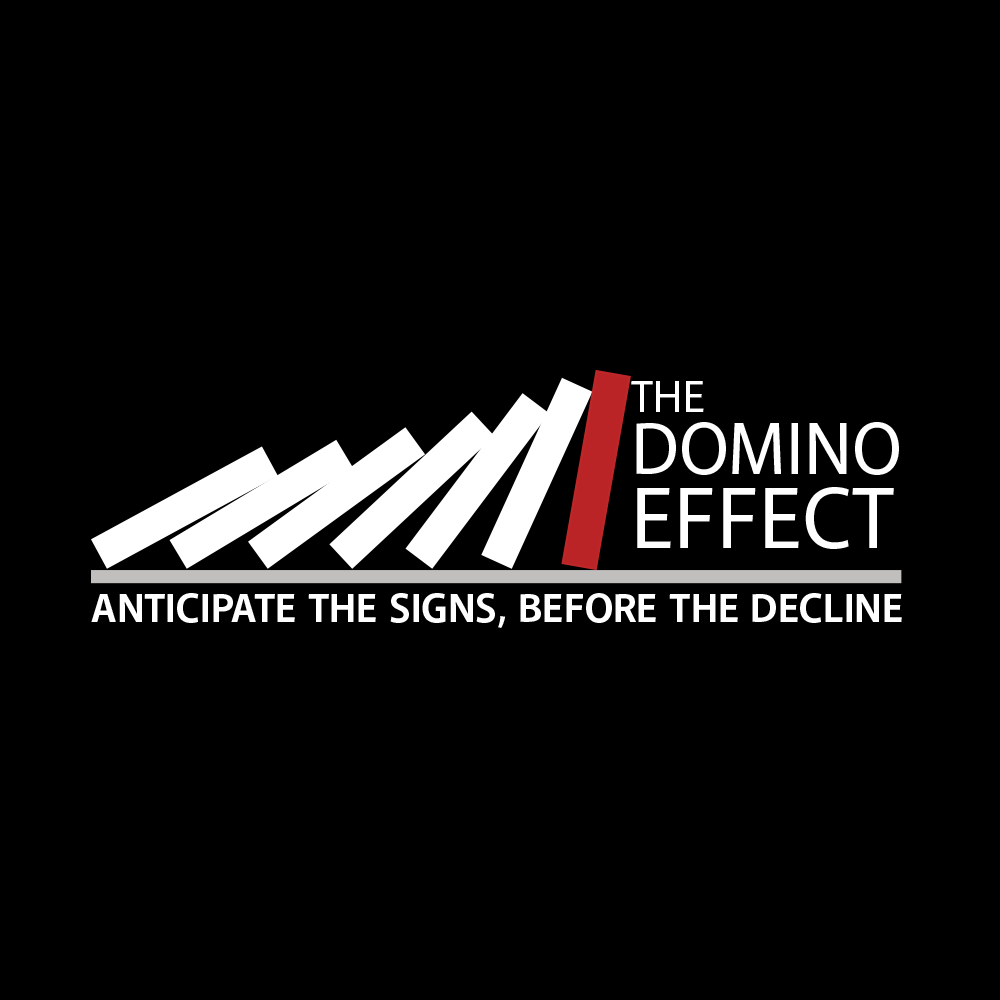 The Domino Effect
Introducing #TheDominoEffect, our campaign aimed to raise awareness of the tragic impacts mental health problems are having on today's generation. Almost everyone is aware of the issue of mental health, and it's something that has either directly or indirectly impacted our lives at some point. But how many people are aware of how to recognise the early warning signs? Or how to approach an individual who may be showing signs of a mental health problem? Without proper support, mental health problems can be hidden from friends and family out of embarrassment, which can often lead to a downward spiral of even worse mental and physical problems for the individual. We're hoping to help more people to gain an essential understanding of these issues, so we can all become better equipped to support individuals early on and prevent further damage.